Construction Technology
No matter what your new construction project is, it will require the most modern technology available to ensure its safety and security. AEB will work with your team to consult on, design and install everything from the projects wired and wireless needs to its security needs, to its SMART Automation needs.
LOW VOLTAGE
WIFI (WITH HEAT MAPPING)
IP SECURITY SYSTEMS
ACCESS CONTROL
SMART HOME/CONDO AUTOMATION
WATER, LEAK, FLOOD & TEMPERATURE SENSORS
SMART LOCKER SYSTEMS
AUDIO/VISUAL SERVICES
BUILDING INFORMATION MODELING
REMOTE MONITORING
CONSTRUCTION DRONES
HVAC PREDICTIVE FAILURE MONITORS
AE BACKOFFICE is a Construction Technology firm with specialized consultants, engineers, designers and support staff who focus on each of the various technology services that a construction project may need to succeed.
Below is a small sample of the various services which AEB can help.

PLEASE ADD AE BACKOFFICE TO YOUR BIDDERS LIST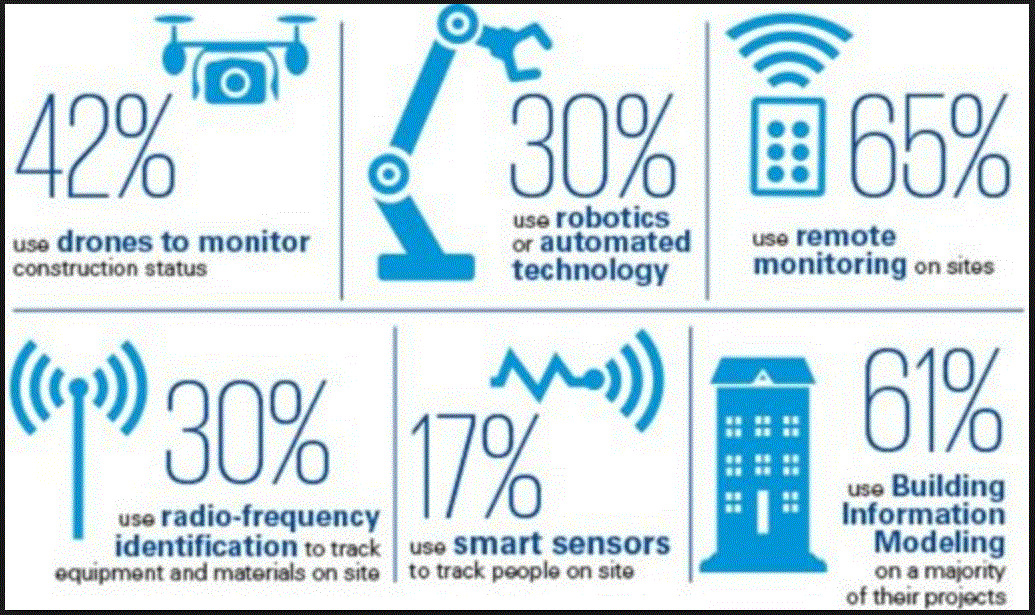 The AEB Construction Technology Team Is Prepared to Handle Any Type Of Tech That Your Project Requires.